Aima Tea Co. heightens your senses and deepens your familiarity with healing through teas. Whether you need help with sleeping, uplifting your spirits, or building your immune system, have some of our all-natural teas to nurture your body. The herbal blends not only provide flavor but energy qualities. Drinking tea becomes a part of you, let Aima Tea Co. be a part of your day.
OWNER SPOTLIGHT
Aima is spotlighted in Shoutout Atlanta Magazine this week, where she discusses her journey with our tea company from the beginning. She also discusses her wins, defeats, and struggles during this interview. Check it out now!  
READ MORE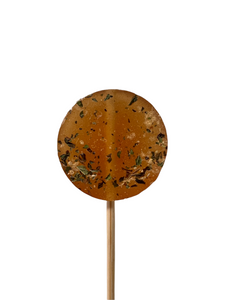 We're FEATURED!
Technical.ly have suggestions for Delaware-related gifts that support local artists and entrepreneurs.
LEARN MORE